Food Processing
Although green beans are its primary offering, the canning company processes a variety of products depending on the season: asparagus (spring), green beans-kidney plus others; (May through December); apple and pumpkin (fall). In addition, the company fills in production gaps with a range of dry beans including garbanzos, kidneys, pintos, black beans, and red beans in chili sauce, among others.
Installation of an unlined 8-acre wastewater lagoon (4 – 30′ in depth) occurred in 1967. The waste-stream was pumped a ¼ mile from the plant to the lagoon, which originally did not have any aeration process with simple evaporation as the discharge strategy. This proved to be an "effective solution" up until the '90s, when the canning operation increased its year-round dry bean production. At that point BOD levels spiked along with a significant increase in nuisance odors.
Current environmental challenges include: challenges in the form of elevated Biological Oxygen Demand (BOD) levels in the waste-stream, increased demand for dissolved oxygen (DO)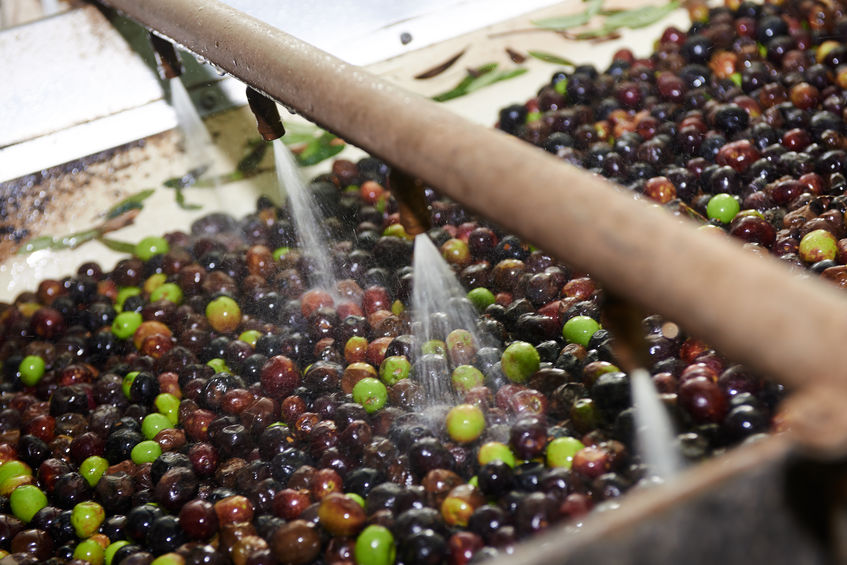 Application Task
Increase low DO levels (originally at 0.67 ppm).
Reduce high BOD levels (originally at 1,500 mg/L).
Reduce nuisance odors.
6-8″ deposition sludge layer needed to be removed at considerable cost. Achieve remediation without removal due to concerns regarding groundwater incursion.
Increase biodiversity through bio-augmentation.
Methodology
Installation of the Bioreactor System into the treatment lagoon.
Impact: (following an operational period of one year)
Do levels increased to 3.5 – 4.2 ppm over various portions of the lagoon.
BOD levels saw a similar change going from 1,500 mg/l to below 350 mg/l.
Essentially an elimination of nuisance odors.
MMLS increased from 104 to 109
Introduction of site-specific microbiology to aid in lagoon sludge reduction.
Despite these improvements, the irregularly shaped lagoon – measuring about 8 acres and varying in depth from 4′ to 30′ – still harbored some low DO areas. To eliminate these areas, bioreactor installed a 15 HP Eductor-Venturi (EV28). In this installation at the Eductor-Venturi outlet the Dissolved Oxygen was measured at DO 11 and at a distance of 95 feet still at DO 3.5. During the last five years while the PRISMSS systems and process have been in the existing lagoon, the odor has been eliminated; the Dissolved oxygen (DO) has been increased to an average throughout the lagoon between DO 3.5 to DO 4.2 and the BOD reduced to 250 mg/l